Having customers physically in your shop is, obviously, key to the success of your business. Increased footfall usually means higher sales.  But what if your business seems to keep getting passed by?  Here are some helpful suggestions to increase footfall in your shop.
When creating signage, you want to make sure your customer can do three things.
See it, Read it, Do it.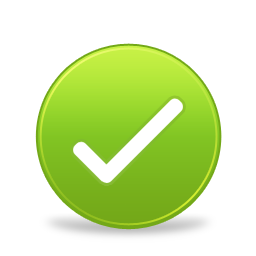 See it : In order for your signage to do any good it needs to stand out! Look for obvious placement and bright colours.  This  will attract that potential customer in to your shop.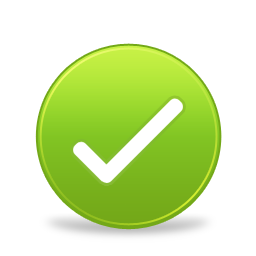 Read it : Your sign needs to be large and legible enough to read in a matter of seconds while driving by. Use ease-to-read fonts and avoid using too many words.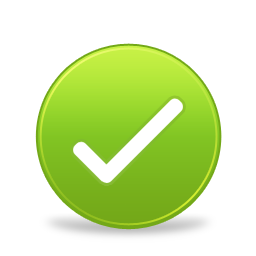 Do it : Your message needs to be convincing enough to get those people to turn their cars into your parking spaces and walk into you shop. Or at the very lease, remember you for the next time.
Follow these steps and your signage should help bring people in and give you a chance to bring in additional sales.
Eye Catching Displays
Make being in your shop rewarding
Optimise your on-line presence
Offer Deals and Special Discounts
Contact Your Contacts
Incentives for Referrals
Entice Customers with Eye-Catching Displays
What's the first thing people see when they park outside your shop? Your window displays!  Re-refreshing them up can go a long way in bringing more customers into your shop.  With the opportunity to create your window signage they will focus more on your shop and what brings them in and what will bring future customers in as well.
Make Being in Your Shop Rewarding
Why not make your shop more exciting by adding a reward strategy? When customers purchase an item in a certain price range they get a reward.  They either get free merchandise, gift card or discount on their next purchase?.  These are only a few ideas but as you can see, this would bring excitement to customers and word would spread!
Optimize Your Online Presence
You're probably thing how being online is going to help footfall. The answer is simple : people search online for retailers before they get in their car and make purchases. Boosting your online presence will increase sales. Selecting and recruiting an online marketing agency (www.granite.ie) will give you the greatest chance for success.
Here are a few quick tips to help you get started.
Make sure your site is user-friendly with clear, concise information.
Focus on specific keywords and phrases you hope potential customers will use when searching online to find you.
Use those focused keywords throughout your site to boost your relevance and ranking in applicable searches.
Earn good customer reviews. People take reviews seriously, so invite customers to leave reviews and let others know about their positive experience with your business.  Have your business in various sites that will help you rank higher in search engines.
If you Offer Deals and Discounts They Will Come
 Another important tip to note, especially in terms of digital marketing, is offering deals and discounts. It is no secret that customers want to get the most for their money and utilising digital tools is a great way to advertise your special offers.  It is common practice for individuals to "follow" companies on social media sites like Facebook and Twitter, mainly for offers and discounts.  Using social media is a great way to continually remind them what you offer, what's on sale, and any special events you may be holding.  With immediate access to your customer base, you have the ability to generate footfall with a click!   For example, say its a quiet day and footfall is slow.  By offering a deal through your social channels, you can get a quick influx and increase the footfall.
Contact Your Contacts
With the data you store on your computers and you gain from customers signing up for membership cards and online discounts you've got a great start on a mailing list of people to target during the quiet times. They've bought from you once and are obviously interested in the types of products you sell.  Take advantage of this list and make those people feel special and your traffic should increase because of it.
Incentives for Referrals
Lastly, show those in your shop you value their opinion and treasure the business they are bringing you. Offer them incentives to give you referrals of friends and family who would also love to check out your shop and your products.  This way you'll continually be getting new names and contacts and will have more opportunities to make money in different areas.  Like the saying goes : "Don't keep all your eggs in one basket" if you follow this advice, you're more likely to succeed.
Contact Sign Solutions on (0402) 29951  – email: info@signsolutions.ie – www.signsolutions.ie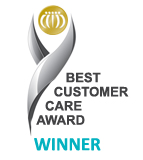 Related Articles & Sources for Increasing your Footfall for your business:
Put Your Business Online…Simply: A Guide to Accelerating Your Business on the Internet
Nine Ways to Boost Footfall in Retail
Tops Tips for Increasing Footfall
Ten Ways to instantly increase Footfall